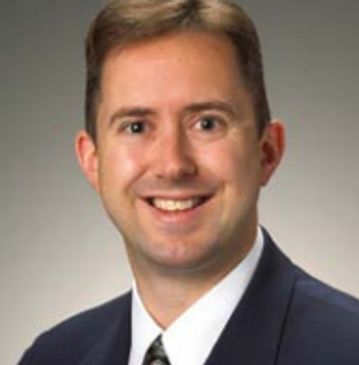 Joel Campagna, CPA, CMA , CFP, TEP
Joel Campagna, CPA, CMA , CFP, TEP
Joel Campagna, CPA, CMA , CFP, TEP
Joël is a Chartered Professional Accountant (CPA) and has over 24 years of taxation experience including personal, corporate and international tax.
Joël is a member of CPA Ontario, the Canadian Tax Foundation, The Society of Trust and Estate Practitioners (STEP) and has also obtained his Certified Financial Planner (CFP) designation. He has chaired and spoken at annual tax seminars for CMA Ontario and Federated Press and spoken for STEP in both Canada and the United States. Joël also spent seven years as a tutor for the CICA In-Depth Tax Course.
Brian has worked with Joel for over 6 years. Together, they meet every 8 weeks to work on advanced planning cases and to discuss recent tax/legal changes.